Utilize Cutting-Edge Data Networks for
Your Homes and Businesses
Whether you are looking for experts in creating exceptional data networks, turn to none other than Wolfe Communications, LLC. You can rely on us to provide you with cloud/hosted solutions, as well as designing and consulting services for your network needs.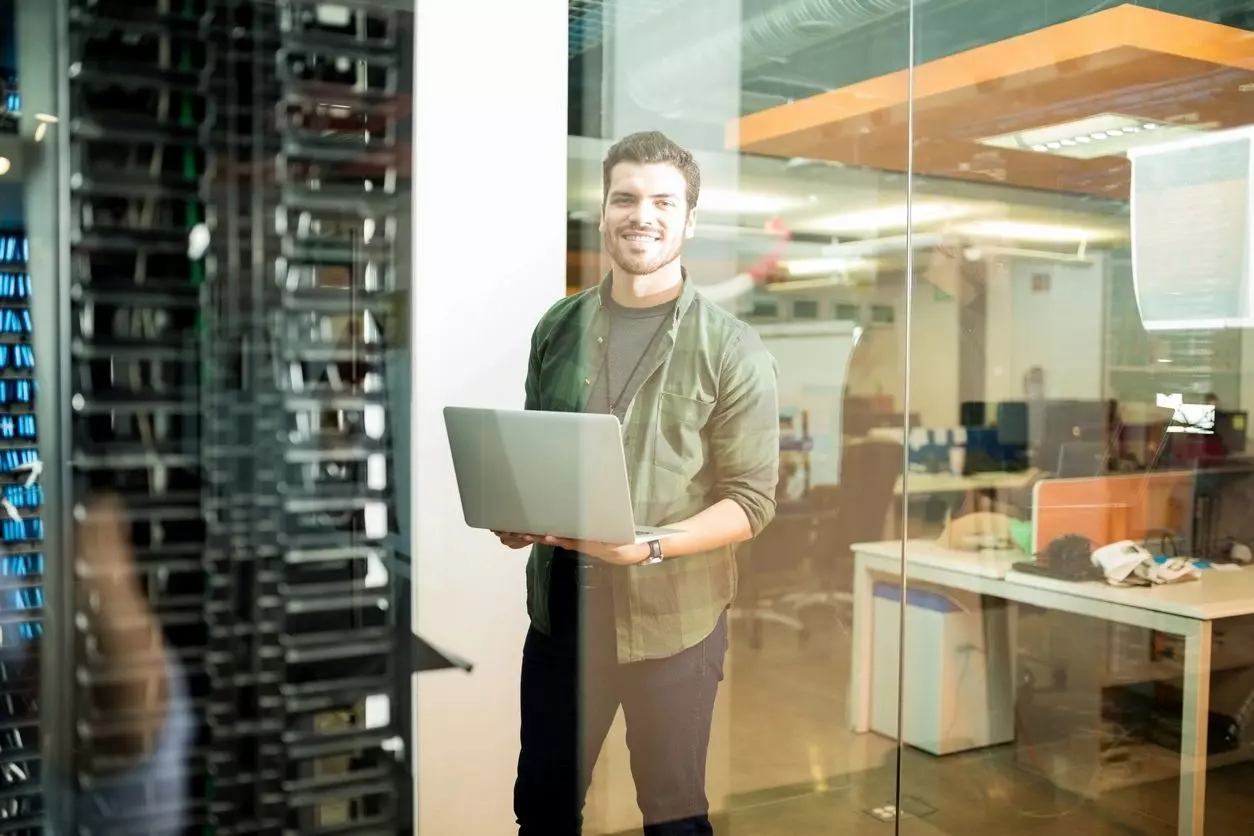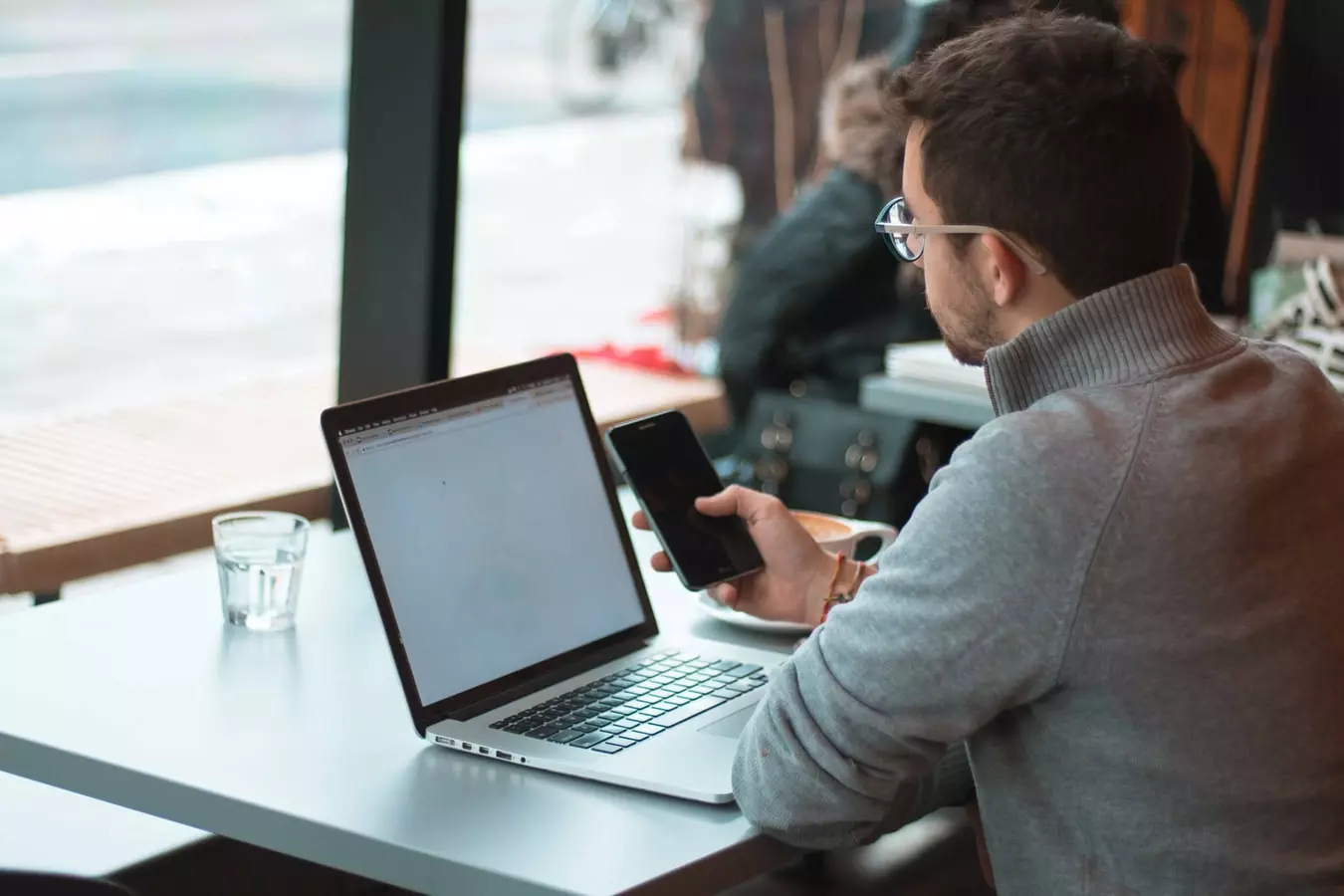 Our company is composed of highly trained technicians. All of our professionals are industry certified and have years of
on-the-job experience.
The team is dedicated to applying our extensive knowledge and best practice in every commercial project we handle. We also specialize in cloud service offerings, so you can rely on our experts to work on your data and telecom networks.