Optimize Your Networks Through Our Cabling and Wiring Services
Structured cabling is core to the performance and reliability of any network or technology infrastructure. Our team of highly skilled and credentialed professionals is able to provide any level of support your project requires.
From project design and management to labor and execution as well as the coordination between allied trade professionals, we're able to handle it all. Our projects include retrofits of existing offices, new office construction, data center build-outs and expansions, technology upgrades, and building risers.
Let our experts provide you with exceptional network infrastructures for your companies. We will work efficiently on every project to assist your business in standing out and growing in a competitive marketplace.
Our experienced team takes pride in having certifications in offering Cat5e, Cat6, and Fiber Optic cables. We also have extensive engineering support and comprehensive warranties that will help you in the long run.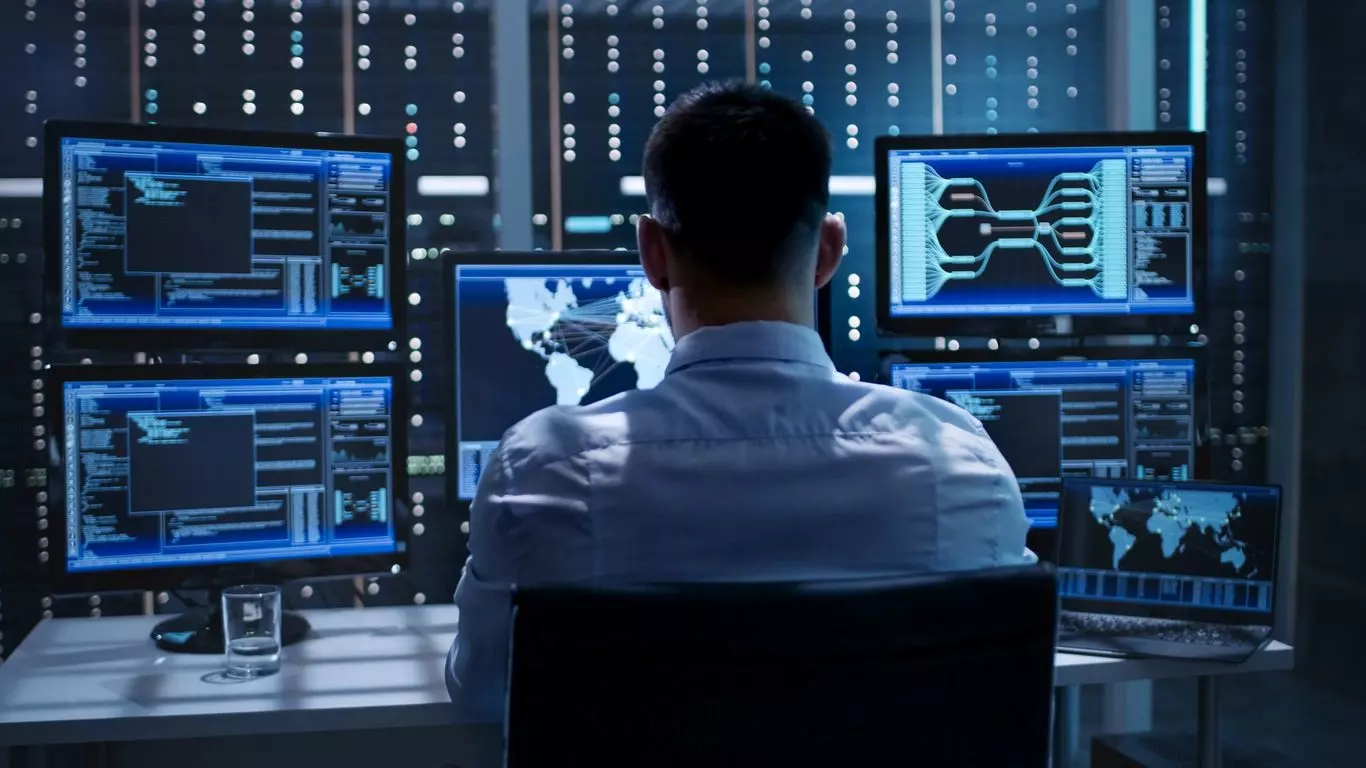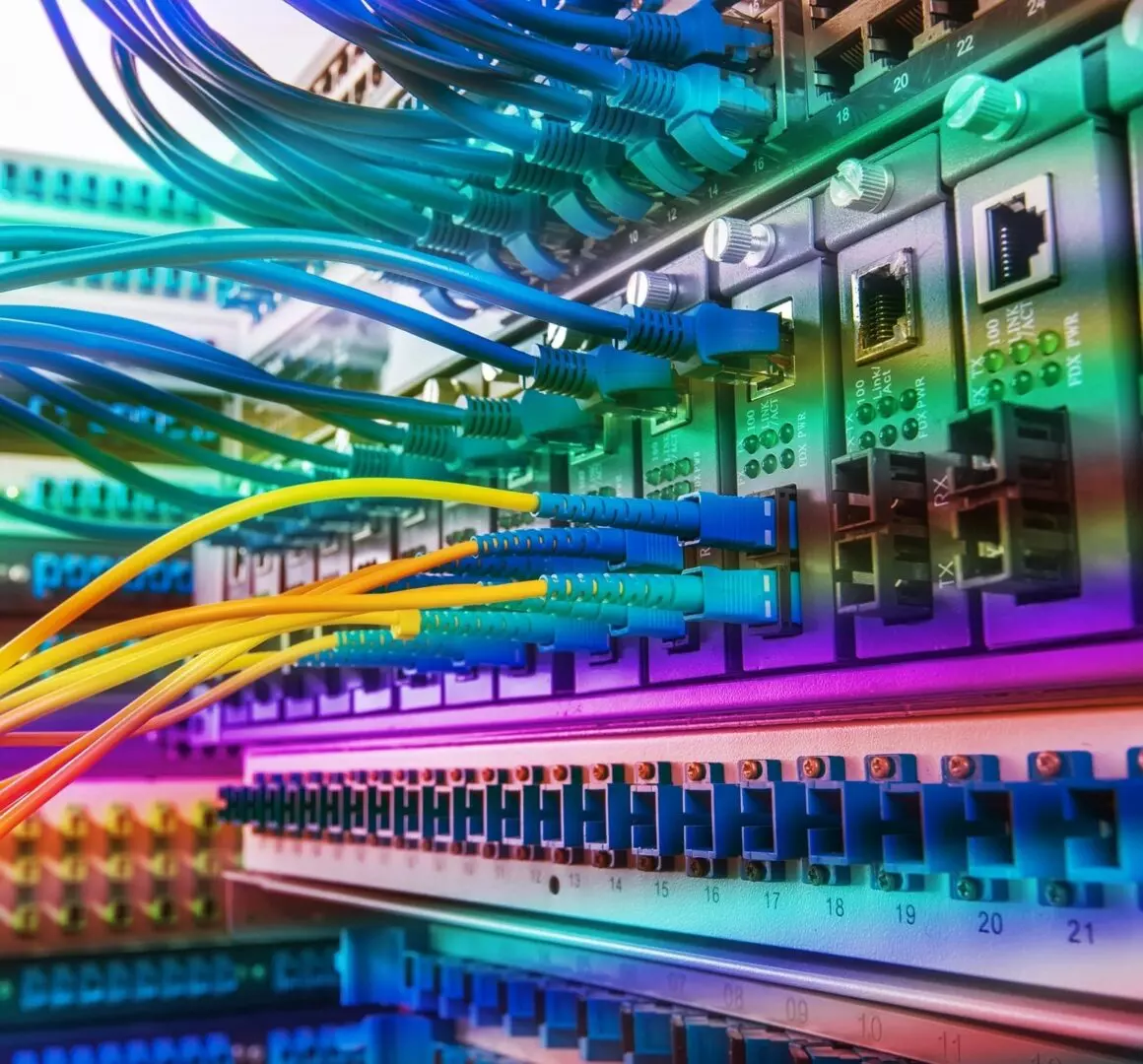 Our specialists are adept at customizing each network solution
To optimize the performance of your Wide and Local Area Networks. We also specialize in the deployment of enterprise-class wireless network infrastructure that supports multi-site connectivity and high-density environments—supporting Quality of Service for voice and video.
Our full range of cabling and wiring services includes: